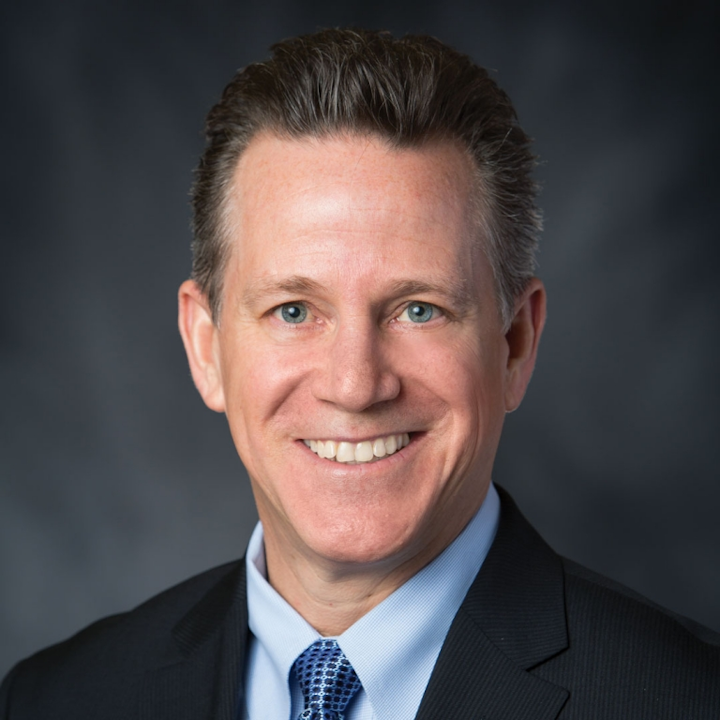 RTD
Dave Genova, the Regional Transportation District (RTD) of Denver general manager and CEO, has notified RTD Board of Directors Chair Doug Tisdale of his decision to retire.  
A formal date for his voluntary retirement has not been set. Genova says he is fully committed to completing his time at the agency and will work with the board and staff to assure a seamless and smooth transition.
Genova began his career at RTD in January 1994 as a manager of safety and environmental compliance. He moved up the ranks to assistant general manager of safety, security and facilities, and was named general manager and CEO in December 2015.
The news of Genova's retirement comes as RTD wrestles with an operator shortage and is facing possible service reductions. However, Genova's time should be remembered more for the string of successes than the current issues. During Genova's tenure, RTD delivered a rapid pace of expansion projects, including the University of Colorado A Line and B Line that opened in 2016, the R Line that opened in 2017, followed by the G Line in 2019 and a trio of lines – the E, F and R light-rail extension – all opening on a single day.
RTD has also seen technology adoption under Genova's time as general manager and CEO. The agency became the first in the world to partner with Uber on in-app integration of transit options. The move was meant to provide RTD riders with a seamless mobility experience. The agency and Uber launched an enhancement to the in-app integration allowing users to purchase RTD tickets through the Uber app. A July update to the in-app ticketing service by Uber noted that growth of ticket purchases through Uber Transit averaged 42 percent each week during the rollout period.
"It has been a privilege to serve the board, our incredible team of employees and our community. I am confident that our very capable leadership team will continue to guide the agency in our mission to serve the traveling public," said Genova. "It has been an honor to have shared in many industry-leading projects and I am proud of the successes we achieved during my nearly five-year term as general manager and CEO."