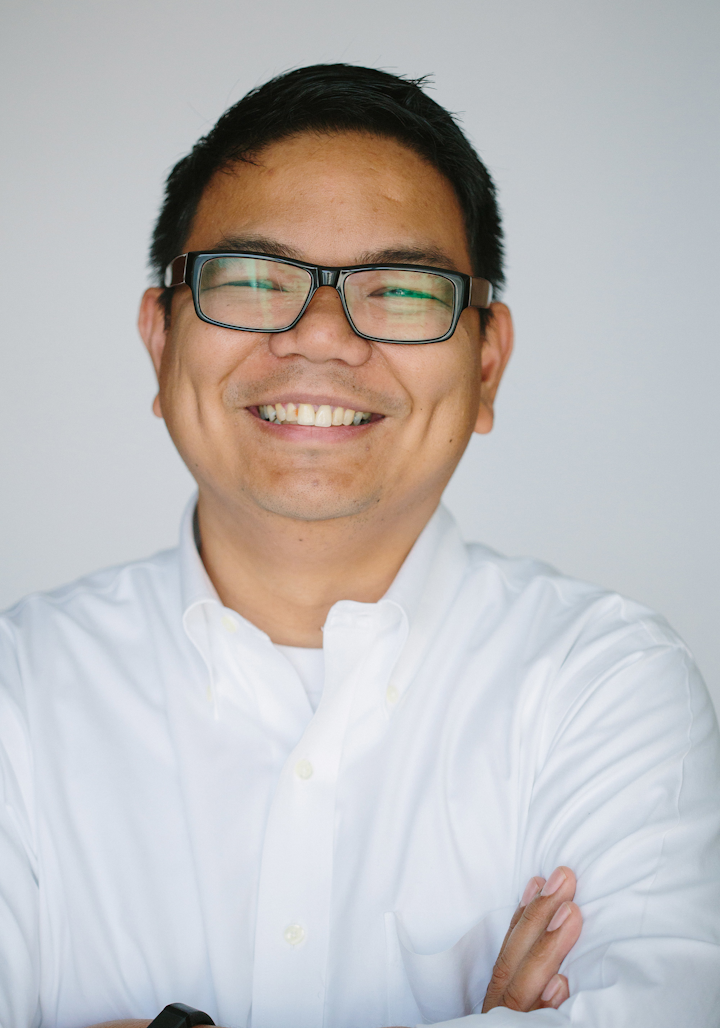 Join the movement of civic innovators working to make America's cities more successful.
Though transit remains underfunded in most cities in the United States, it has an almost unmatched ability to shape and enhance a city. Transit infrastructure and services not only make more of the city accessible to everyone, transit stations have the potential to be civic spaces that engage the community.
Several of last year's Knight Foundation's $5 million Cities Challenge winners had distinctly transit-oriented angles — "Porch Swings in Public Places" proposed to install swings at transit stations in Charlotte, North Carolina; "Maximum Grid: Maximum Impact" encouraged multi-modal transportation activity in Columbus, Georgia; and "Neighborhood Conservation Kit" designed an approach to protect Philadelphia's walkable character.
Now until Oct. 27, the Challenge is open for another round — and we're awarding another $5 million to the best ideas on ways to make cities more successful. What's unique about this initiative is that Knight isn't looking for ideas only from mayors or city agencies — the challenge's initial application, which is open at knightcities.org, is specifically designed so that virtually anyone can apply. This is a rare opportunity for individuals — from the young woman who codes transportation apps in her spare time to the map-geek using big data to figure out how the city works; from the grizzled ped-bike advocate to the newly minted CEO of the "next Uber" — to test their "other great idea" in the real world.
Imagine if you won funding for your best idea to make your city more successful. Imagine social media buzzing with daily mentions of your project and your work being celebrated in the press. Then, imagine city hall deciding your idea works so well that it will change the way the city does business. The Knight Cities Challenge makes that possible.
Through the challenge we want to find new voices and new ideas that capture the three key ingredients of city success — talent, opportunity and engagement. We see these as essential to the challenge and to building stronger futures for all of our cities.
Why talent? Because the percentage of college-educated graduates in any city's population is the best predictor of economic success.
Why opportunity? Because without the ability to improve your circumstances, the American dream is dead.
Why engagement? Because the future of cities can't be determined from the top down. It is determined by thousands of people taking small actions every day based on what they believe about the future and their role in it.
Applying to the challenge is easy. The initial application asks you to answer three primary questions about your project and your team. Even better, your answers are limited to 100 words.
The challenge is one important piece of our commitment to the success of the 26 Knight communities. It's designed as "risk capital" to test new ideas and surface new civic innovators. (Note, too, it is not intended to provide ongoing support for work underway.) Although anyone from anywhere may apply, your project must take place in a Knight community.
Join the movement of civic innovators working to make America's cities more successful and submit your ideas at knightcities.org. The future of transit in our cities depends on it.
Benjamin de la Peña is director for Community and National Strategy at the Knight Foundation.