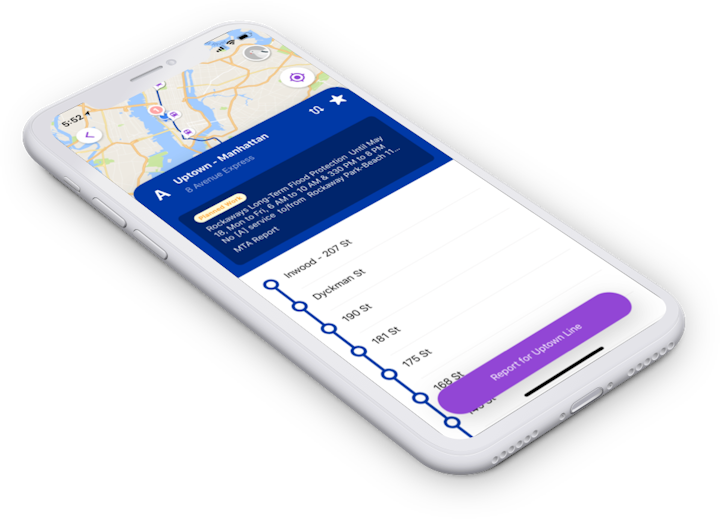 Pigeon
Uber Transit went live on Nov. 5 in New York City, Washington, D.C., and São Paulo, Brazil. Uber integrates real-time transit information and nearby stops into its app, allowing customers to see the various travel options before selecting how they will travel to their destination. Uber launched the transit integration in Denver in early 2019 and has been rolling out the service globally.  
---
Google announced on Nov. 1 that it was acquiring Fitbit. In May, Fitbit was selected to be part of the Metropolitan Transportation Authority's One Metro New York (OMNY) contactless fare payment pilot program. Fitbit Pay can also be used across six additional transit systems, including North American systems such as Chicago Transit Authority and TransLink in Vancouver, B.C., and several global locations including Singapore, Sydney, Australia, Taiwan and London.
Google Pay has had its own success with transit payment integration and the company's Senior Vice President, Devices & Services Rick Osterloh wrote in a blog post on the acquisition:
We believe technology is at its best when it can fade into the background, assisting you throughout your day whenever you need it. Wearable devices, like smartwatches and fitness trackers, do just that—you can easily see where your next meeting is with just a glance of an eye or monitor your daily activity right from your wrist.
---
In other Google news, it's experimental product incubator, Area 120, has launched the Pigeon app, which is described as a "Waze" for transit, across five U.S. cities.
Laura Rokita, project lead for Pigeon Transit and cofounder of the app says it was built to be "a crowdsourced transit app that provides better real-time information for riders, by riders, to give people around the world access to accurate transit data."
The app's initial roll out includes San Francisco, Chicago, Los Angeles, Washington, D.C., and New York City, where the idea for the app was hatched.