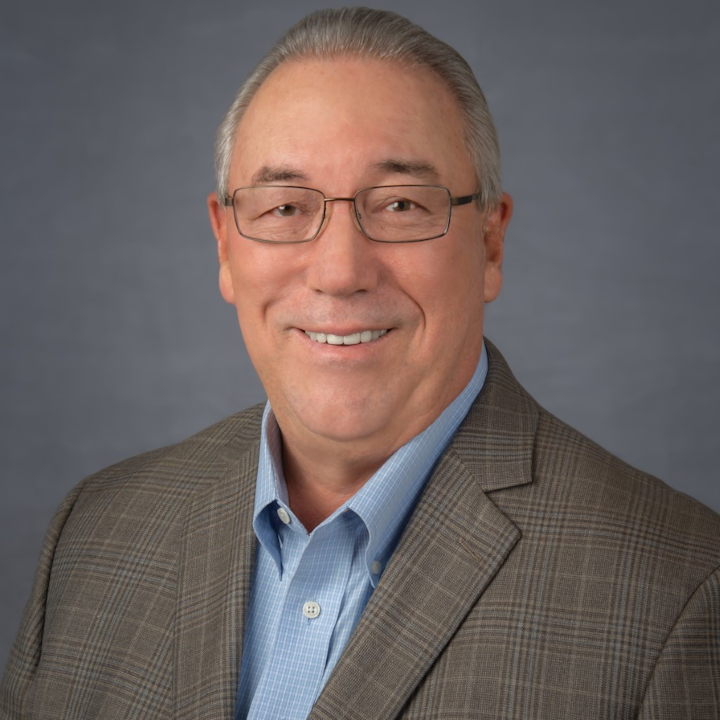 As always, safety first! Hope everyone had safe travels in November for Thanksgiving. With the highways and airports near capacity through December and early January with people traveling for Christmas and New Year's Eve (and the NRC Conference), I urge you to stay safe, aware and vigilant no matter which mode of transportation moves you this holiday. Don't drink and drive. If you do drink, then take a cab, ride-share or have a designated driver. Or better yet, take a train! Freight and people move much more safely by rail than they do on the roads.
We are now just a few weeks away from our NRC 2020 Conference and NRC-REMSA Exhibition. This is my last chance to remind everyone to register and attend. We are very close to setting another record in attendance.
NRC 2020 Conference is January 5-8 in San Diego, Calif., at the Hotel Del Coronado. The NRC is pleased to welcome keynote speaker Keith Creel, president and CEO of Canadian Pacific during Monday morning's opening session. Also speaking will be senior engineering and procurement executives from several Class 1 and shortline freight railroads. We will also have updates from major transit, passenger and commuter railroads including Austin Capital Metro, Capitol Corridor, Chicago Metra, SANDAG, SJRRC/SJJPA (ACE Rail) and Virgin Trains USA/Brightline. These presenters will come armed with the latest information on their capital program plans for 2020 and the opportunities that will be available for NRC member contractors and suppliers.
REMSA is putting the finishing touches on the exhibition which will kick-off on Sunday evening and conclude Monday evening. There will be more than 150 booths showcasing the latest technology and equipment of the rail supply world – it will be a compelling exhibition and your participation will allow you to keep up with the latest information concerning what's happening in our industry.
We will also welcome back CFR Part 243 expert Rob Castiglione from the FRA to the general session and a more in-depth seminar to better help contractor members navigate the training requirements for all railroad employees and contractors who perform safety-related work. Topics include history of the rule, requirements, timeline with important dates, the role of associations like the NRC and next steps.
Additionally, the NRC will be hosting the first ever "speed networking" breakout session on Monday afternoon with Union Pacific Railroad's Directors of Bridge and Track Construction and Supply Chain Strategic Sourcing on Monday afternoon at the conference. Please note you must be registered for the NRC Conference to participate in the "speed networking" event.
For more information on the conference, registration, lodging, sponsorships, golf, whale watching and exhibiting, please visit www.nrcma.org/2020conference or contact Mike McGonagle on the NRC staff at 202-975-0365.
As we wind down 2019 and look to the start of 2020, I would like to wish everyone a Merry Christmas and a Happy New Year. This time of the year is all about family and friends. It is also a time of reflection on the past year; what we learned in 2019 and how it can be applied in 2020. I hope everyone has a successful December and I will see you at The Del in January.