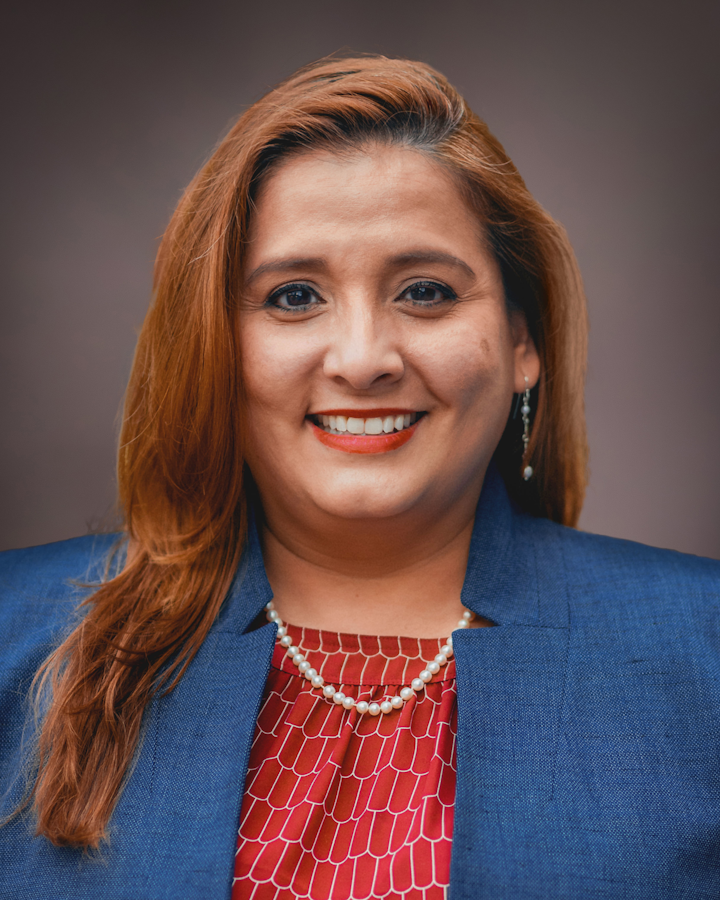 C-TRAN
Monica C. Fowler has been appointed as the deputy chief executive officer of C-TRAN, effective Jan. 1, 2020.
She will also serve as C-TRAN's treasurer, with oversight of budget, finance, accounting, grants and procurement, as well as federal and state regulatory management. Fowler will also be responsible for the Project Management Office, with oversight of agency capital and operational projects. Additionally, she will serve as advisor to the CEO and board of directors, as C-TRAN pushes forward with its strategic priorities in the coming year.
"Monica's extremely impressive track record of financial and large-scale project management combined with her leadership skillset will help continue C-TRAN's Our Community, Our Promise initiative," said C-TRAN CEO Shawn Donaghy. "She will be an incredible asset in this role."
Fowler, who has been with the agency since 2019, comes to C-TRAN from Fort Worth, Texas, where she served as the chief financial officer for Trinity Metro. In this role, she was responsible for all facets of Trinity Metro's budget, finance, accounting and grants, as well as oversight of all agency performance and regulatory metrics. She led and managed the approval and funding of the New Starts Federal Transit Administration grant application for TEXRail, a $1.034-billion dollar, 27-mile commuter rail line between downtown Fort Worth and the Dallas/Fort Worth Airport. Trinity Metro, under Fowler's leadership, was awarded the Bond Buyers Deal of the Year award for budgetary and strategic performance in construction finance.
An alum of Texas A&M University, she holds a Master of Business Administration as well as a Bachelor of Business Administration from Tarleton State University, graduating as a distinguished scholar. In 2017, she was recognized as a Tarleton Leader, a graduate of distinction with an exceptional track record in both industry work and community assistance. Fowler also served as treasurer for the Young Women's Leadership Academy Foundation Board and board member of the Tarleton College of Business Administration, as well as an active mentor and Habitat for Humanity supporter. Additionally, she is a board member of the Greater Portland Hispanic Metropolitan Chamber.