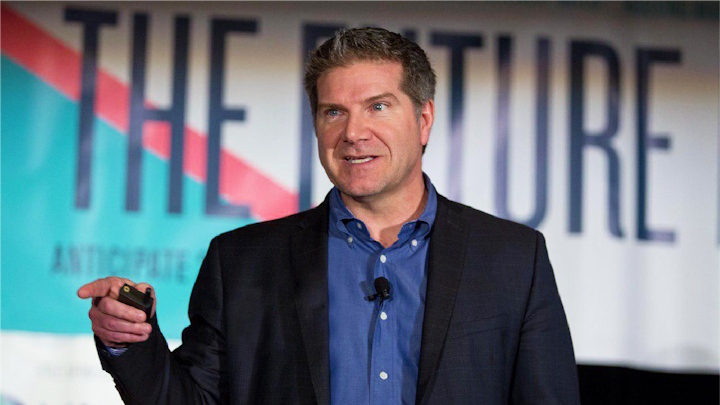 Optibus
Optibus has opened a new office in New York City and has appointed Kevin Foreman as its North America general manager.
In addition to opening a New York office on Madison Avenue, Optibus is also moving its San Francisco office to Mission Street. The new offices will open Nov. 1.
Foreman comes to Optibus from INRIX, which pioneered the practice of using vehicle data to manage traffic and provides products that facilitate the safe testing and deployment of autonomous vehicles. He is a former vice president and general manager of INRIX's enterprise division and has more than 20 years of experience in general management and strategic leadership in sales, marketing, product development and customer success.
"Kevin is joining us as we are ratcheting up our engagement with the North American market," said Optibus CEO and co-founder Amos Haggiag. "His experience in the mobility industry makes him a great fit for Optibus, and we're excited to have him lead our North American efforts to bring innovation to mass transit."
In addition to his experience at INRIX, Foreman also served in several executive roles at RealNetworks, which uses artificial intelligence and machine learning to develop applications for facial recognition and the real-time delivery and playback of audio, video and other media content.
He is the former CEO of Point Inside, a Seattle-area mobile application developer of indoor customer navigation for the retail sector, and of social merchandising service Bevy.
"There's no better place than Optibus to improve the lives of millions of commuters," Foreman said. "We have a great foundation for enabling public transit agencies, private transit operators and private shuttles to provide much better service for the same dollar invested."
Foreman is enthusiastic about using his industry experience to expand Optibus' reach in North America.
"I'm grateful for this opportunity and ready to get started," he said.