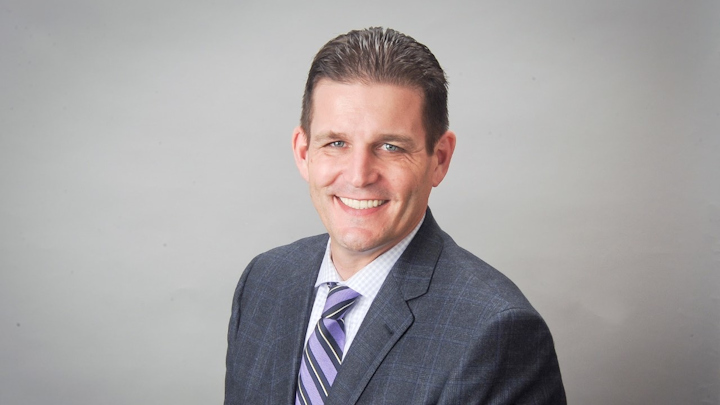 Tripshot
Rob Antoniak, the former chief operating officer for Valley Metro who spearheaded a trailblazing partnership between a transit agency and a private autonomous vehicle firm, has joined Next Generation mobility company Tripshot.
Antoniak will run the Silicon Valley-based firm's new office in downtown Phoenix.
Tripshot has grown rapidly by providing a Who's Who of tech companies and other private sector organizations with a customizable software package that efficiently manages employees' commutes through company-owned fleets and mobility services. Antoniak, named Vice President of Business Development & Strategy, will help drive Tripshot's entrance into new markets, adding public transit to its portfolio.
"Rob talks and people listen. He has a track record of being innovative," Tripshot COO and Co-Founder Patrick Le said, citing Valley Metro's Mobility on Demand-efforts and the industry leading partnership with autonomous vehicle company Waymo to provide a first and last-mile connection for transit riders. "We need more people in transportation pushing outside-the-box solutions."
Antoniak, a Northern Arizona University graduate and former Goodyear vice mayor, joined Valley Metro's executive management team in 2016. As chief operating officer, he led several departments, including information technology services, accessibility services, commute solutions, marketing, and vanpool services. He knows first-hand the advantages Tripshot can bring to private and public transit.
"The current environment does not allow transit to be nimble and move fast," Antoniak said. "No other company offers a software solution that allows operators to track every vehicle in a fleet in real time, create rider apps, seamlessly adjust schedules and create routes, set up payment systems and schedule maintenance. No one else does it all. Tripshot does."
Antoniak will also lead efforts to expand in private markets, such as non-emergency medical transit.