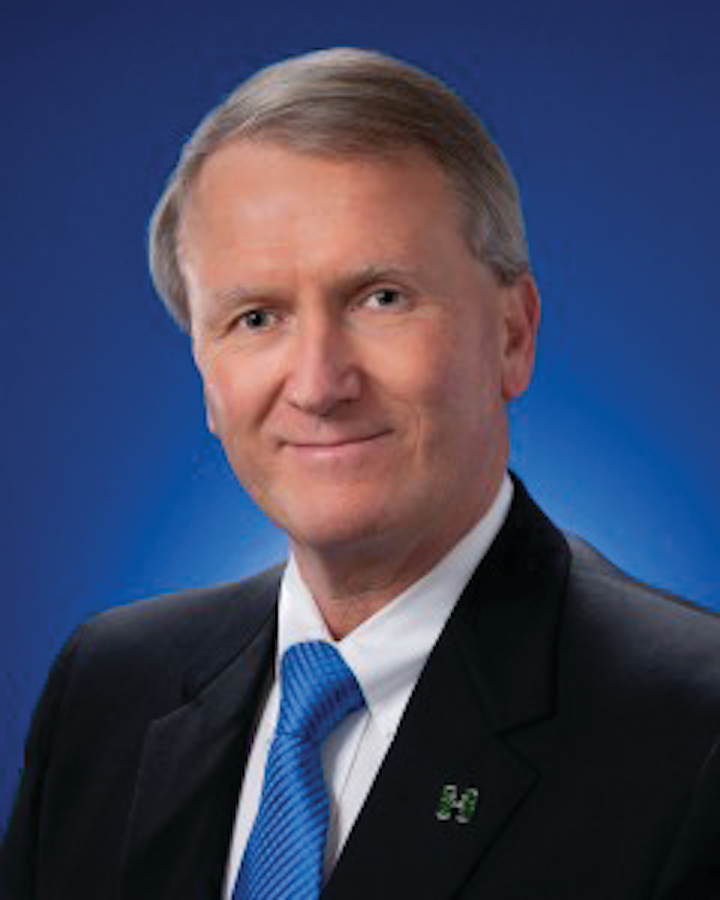 Chris Collet, a leading contributor in the transit hybrid market, assumes the role of vice president, Bus and Hybrid Markets, for Vanner Inc. after a long career with Allison Transmission and General Motors.
Collet was product sales manager for the Allison Electric Drives, heavy duty hybrids, for 11 years. Over that period, he was a major contributor in defining, marketing and selling the EP40 and EP50 2-Mode hybrids to the transit and coach industry (now named H 40 EP and H 50 EP Allison Hybrids).

While at Allison Transmission, Collet played a major role in producing and delivering more than 4,300 transit hybrids to 177 cities in 38 states and achieved world dominance within the transit industry that generated over $800 million of increased revenue for the North American bus manufacturers.

Collet has been credited with creating the hybrid market for transit buses by the director of one of the top 12 largest transit fleets in the U.S.

Collet has been part of an Allison and Vanner partnership since 2005 and has helped define hybrid accessory electrification for increased value in hybrid buses. He has also led the way to its commercial acceptance.

This five-year effort enabled the commercial introduction of two models of DC to DC converters, now referred to by the industry as the Hybrid Beltless Alternator.

In his new role at Vanner, Collet will be responsible for marketing "high customer value" Power Management Systems from Vanner for the transit and hybrid markets.